When it comes to skin goals, nothing quite beats radiant, dewy and luminous skin. And while a good highlighter can get you there in a pinch, there's something to be said for skin that naturally just has that lit-from-within glow. You know the one.
And as we ease our way back into dinners, events and summer activities, you're not alone if you're looking for ways to level-up your routine and get your complexion looking it's bright, dewy best.
That's why we've compiled a list of all the best products you need in your routine to keep your skin looking fresh and radiant at all times.
Let's glow! (Sorry we had to).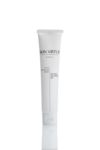 Nothing quite stops that lit-from-within glow quite like a layer of dull, dead skin cells. This gentle dual-action exfoliating facial scrub will shed away that lacklustre skin in an instant, removing dead surface cells and boosting circulation in an instant. Used bi-weekly as a scrub or weekly as a mask, it's the easiest way to improve skin tone, texture and hydration.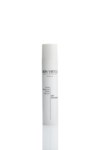 It's all in the name! If you're looking to maximum your glow, you can't go past Skin Virtue's AHA Gel Exfoliator. This multi-tasking serum helps to remove dead surface cells, encouraging skin cell renewal and boosting hydration. The result? Glowing and more radiant skin after each use.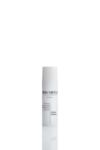 If you're looking for brighter skin, along with an added plumping and firming action, this potent anti-ageing serum is right up your alley. Future Advanced Radiant Serum provides deep hydration to the skin, while plumping tissue, restoring elasticity and encouraging collagen production. Brighter skin, this way please!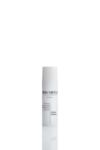 When it comes to moisturisers, this brightening anti-ageing cream is a true all-rounder, tackling the appearance of dark spots, redness, uneven skin tone, age spots and blemishes. Featuring glow-boosting ingredients such as vitamin C and niacinamide, it's a great go-to moisturiser for a more luminous, unified and healthier-looking complexion.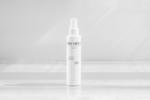 Formulated with 16 active ingredients (!!!), this hydrating anti-ageing serum (delivered as a mist) not only tackles the signs of ageing, but also contains brightening ingredients to improve the loss of luminosity. The best part? It's super gentle on the skin.
What's your favourite products for glowing skin? Share your views with us at skincare@skinvirtue.com
By Gary Williams, Bio