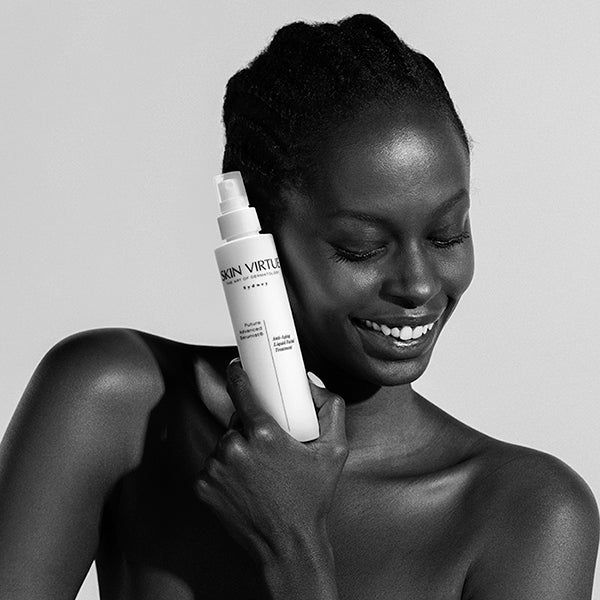 CONTACT US
We want to make sure you get the help you need.
Check out the options below to find the right team to help you with your query.
ORDER & ACCOUNT QUERIES
If you've placed an order with us online or have a question related to your Skin Virtue account, our expert team are on hand to help. You can email us on
team@skinvirtue.com
You can also write us at: Skin Virtue, 81 Campbell St, Surry Hills, NSW 2010. Please visit our
Help Centre
to view our FAQ's and other ways to contact us.
PRODUCT & EXPERIENCE ENQUIRIES
If it's not order related, and you're looking for more information specifically about Skin Virtue products, please note that direct communication is also available through our Live Chat feature on site.